Regular price
₹ 4,699.00
Sale price
₹ 3,090.00
Unit price
per
Sale
Sold out
Product Highlights
Combo Includes 1 Boom arm, 1 Shock Mount and 1 Pop Filter

Sturdy, Stable and Lightweight Boom Arm. Our Boom arm is made of high grade aluminum with a Sturdy C clamp for long usage. Works with mics of weight up to 2 kgs. 

Professional Metal Alloy Shock Mount Designed to reduce shock and Vibrations like floor tapping, desk bumping, putting down the drink, rolling your chair, adjusting the boom, etc.

Double Layered Pop Filter to effectively filter air blasts ensuring there is no popping and hissing sound for crystal clear audio.

Rod microphone stand comes with 6 clips for cable management. Smooth Adjustments with hand tightened friction edges.
More Details

🌬️ Advanced Cooling: Harness the power of 5 high-speed fans to efficiently dissipate heat, ensuring your laptop runs smoothly even during demanding tasks.
🤫 Whisper-Quiet Operation: Create a peaceful work environment with the cooling pad's silent fans, operating at under 21 dBA. Focus on your tasks without the distraction of noisy cooling.
✨ Dazzling Customization: Elevate your cooling experience with 10 vibrant RGB modes and an easy-to-read LCD display. Personalize your setup and monitor temperatures with style and precision.
🪑 Tailored Comfort: Achieve the perfect viewing angle and ergonomic posture with 5 adjustable height settings. Enhance your comfort and productivity during extended computing sessions.
🔌 Enhanced Connectivity: Our cooling pad includes dual USB ports, providing convenient expansion options for connecting peripherals while ensuring your laptop remains cool and efficient.
Technical Specifications

Dimensions:400*288*36mm
1 Big fan size:125*125*15mm
4 Small fans size:70*70*15mm
Big fan speed:1400 RPM
Small fan speed:2600-3000RPM
Air flow:76CFM
Noise:21dBA
Material: ABS plastic and iron mesh
USB ports:USB2.0*2
Lighting: 10 RGB modes
6 grades of fan speed
Display : LCD
5 adjustable angles
View full details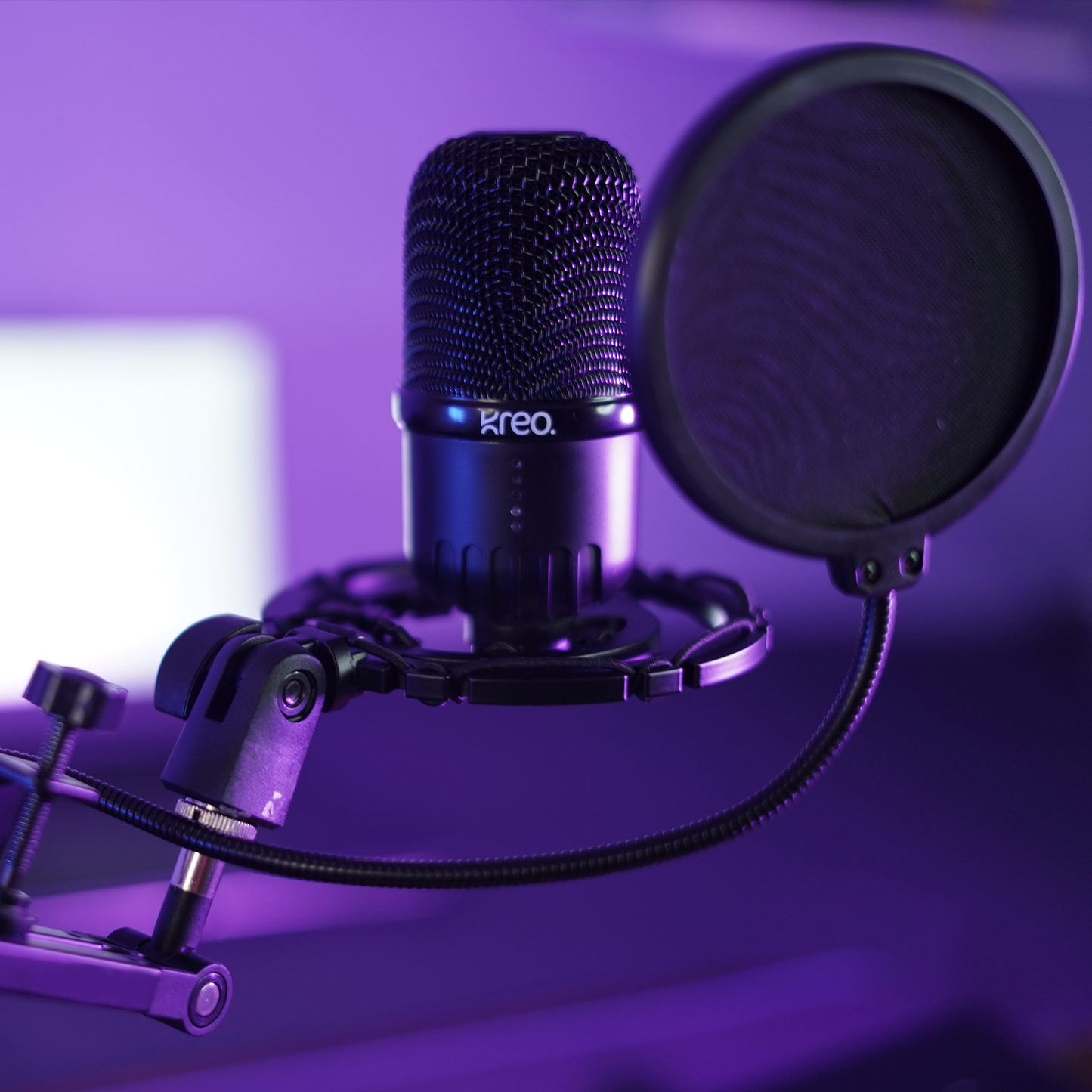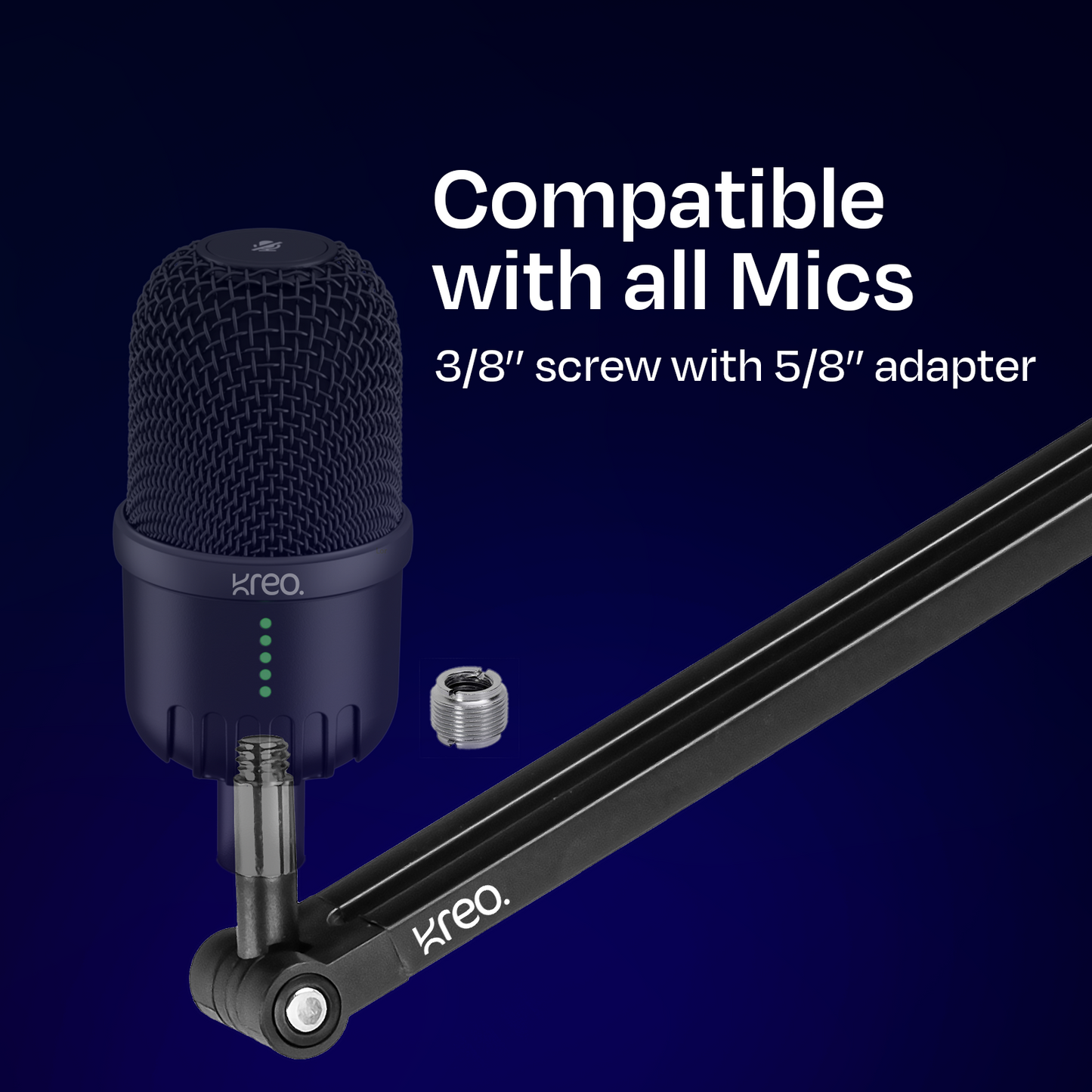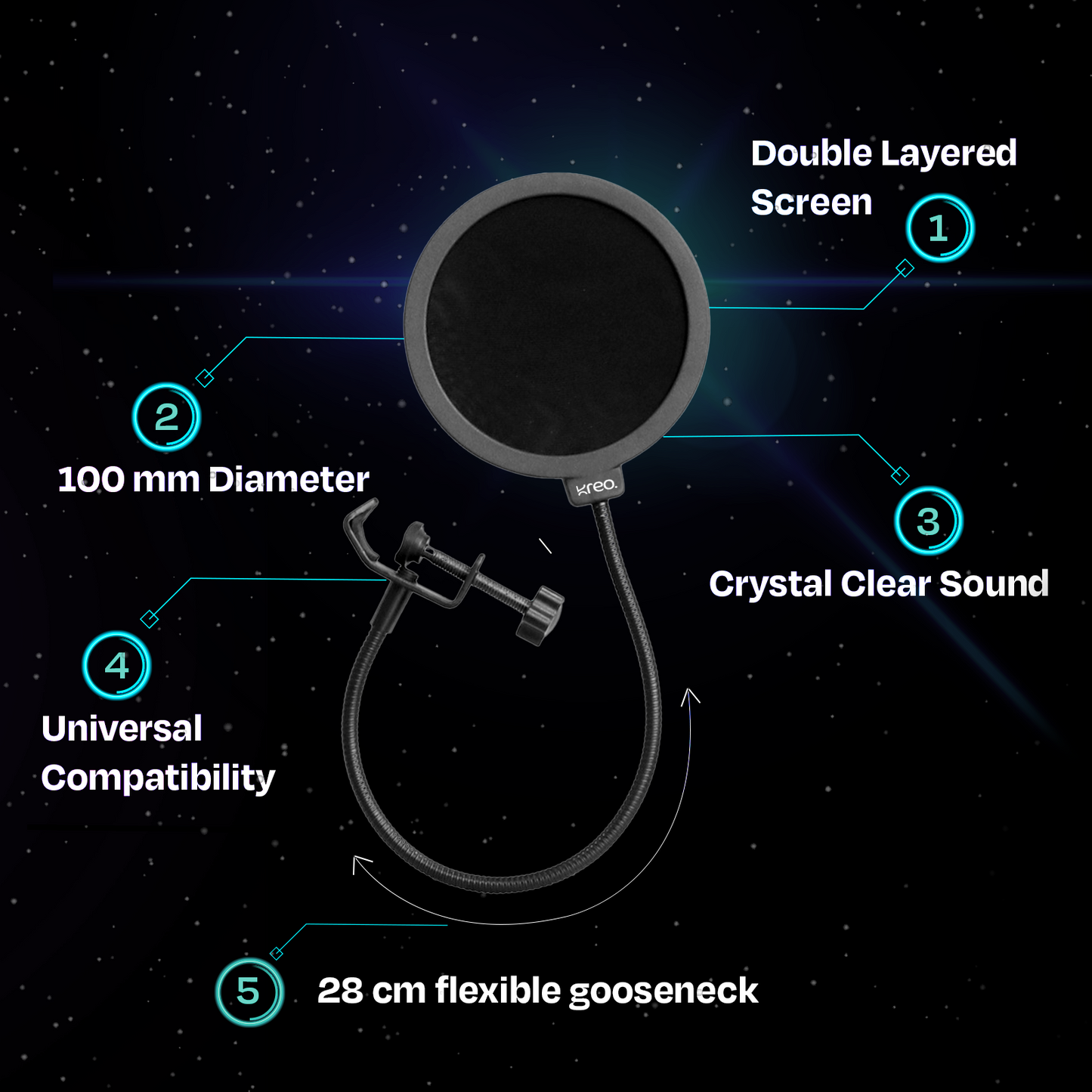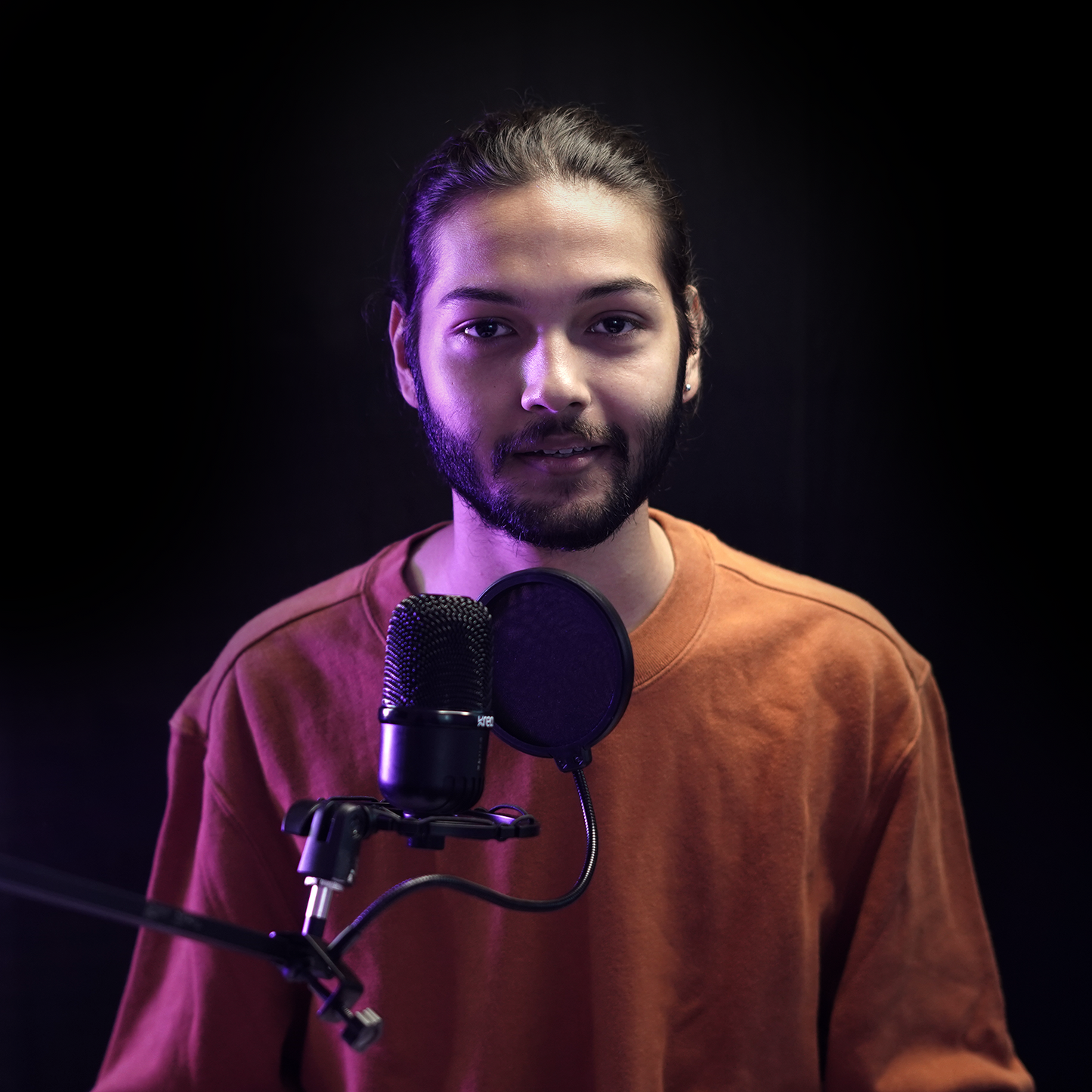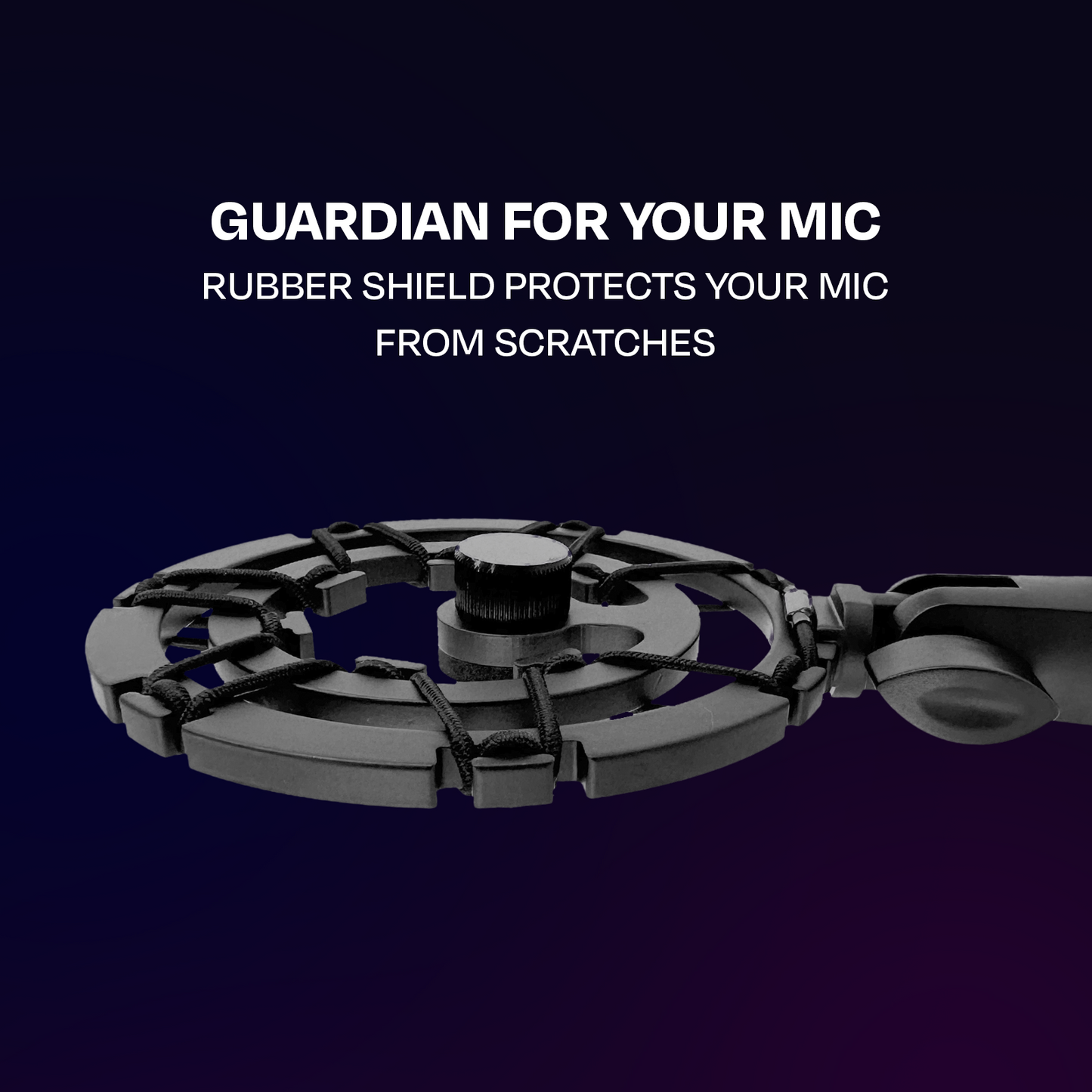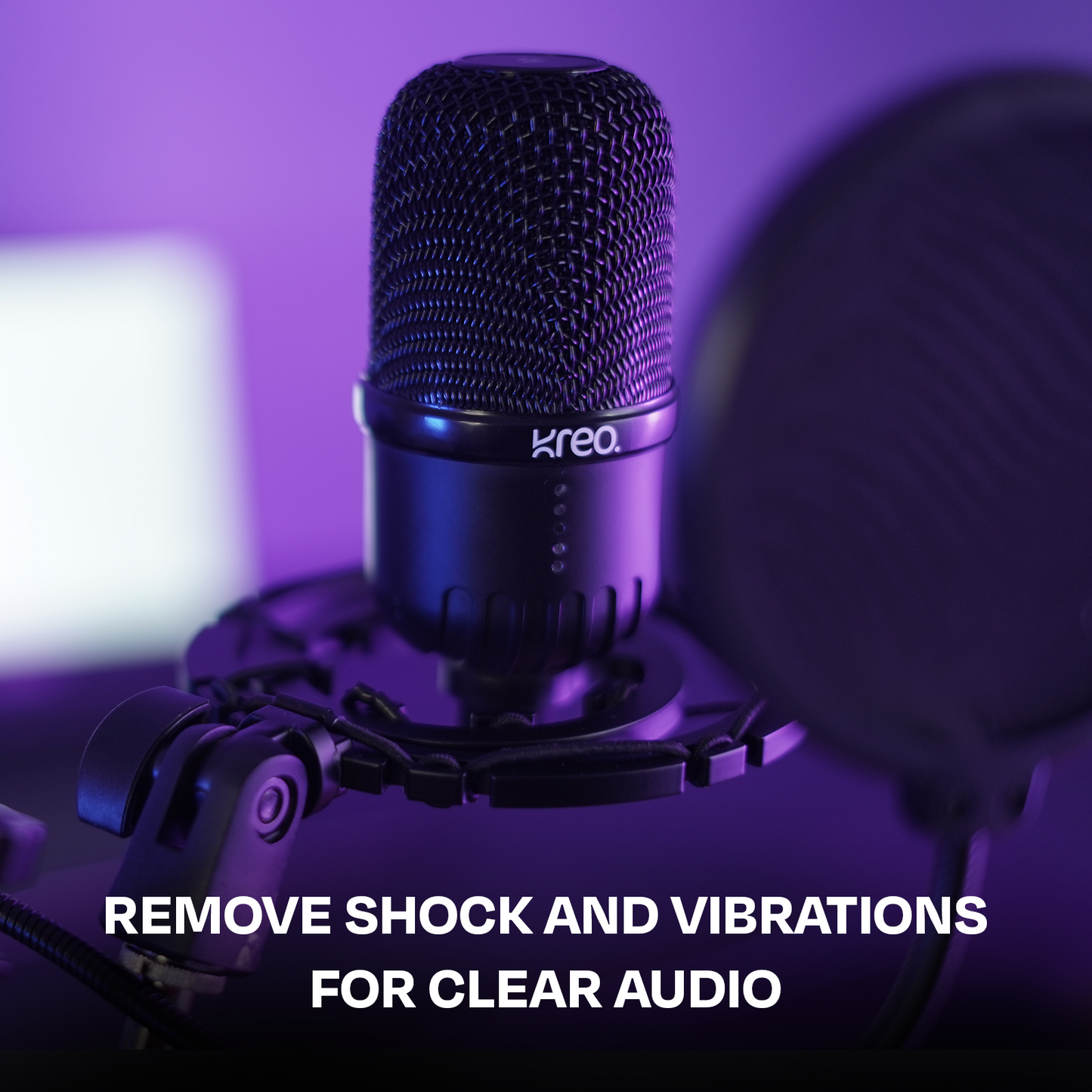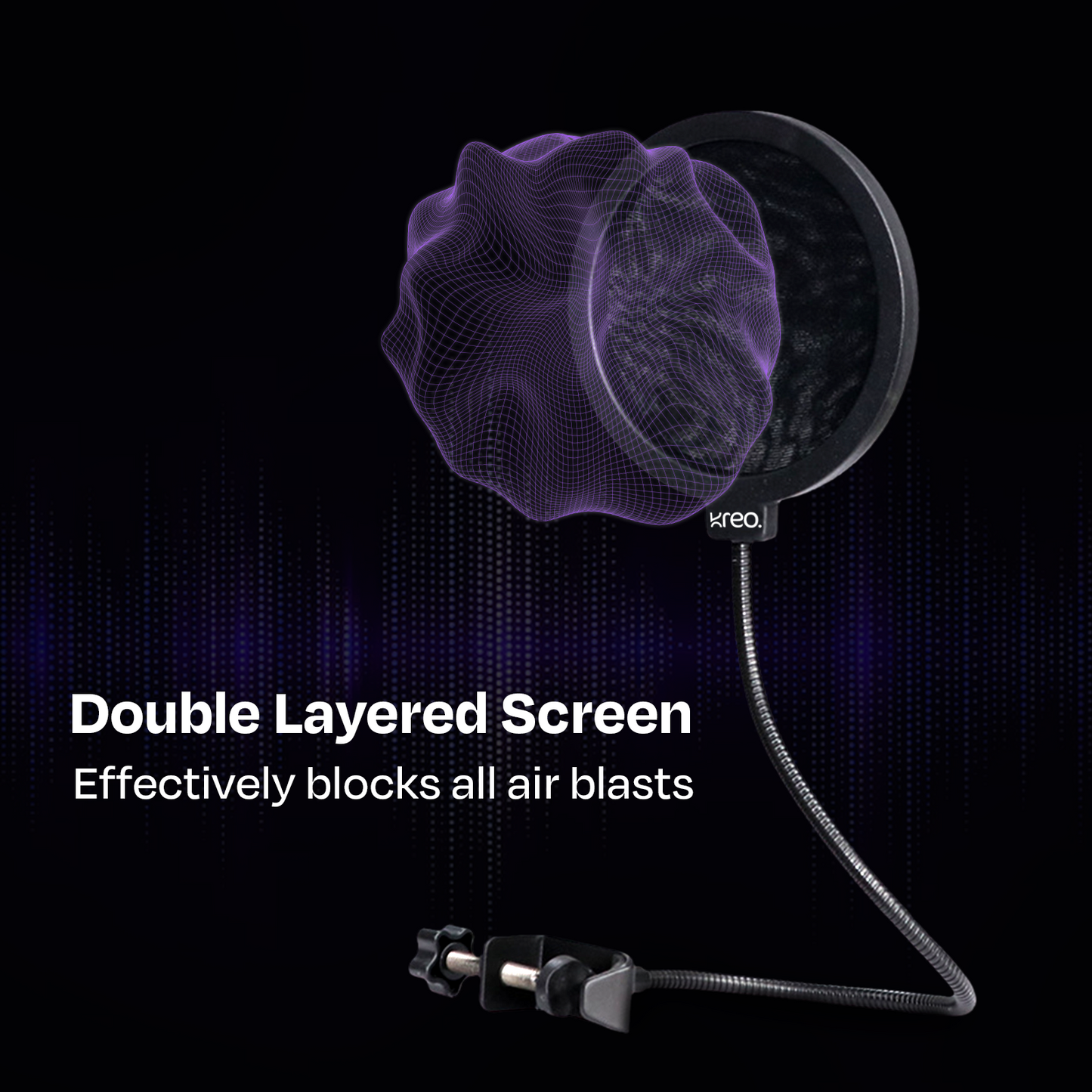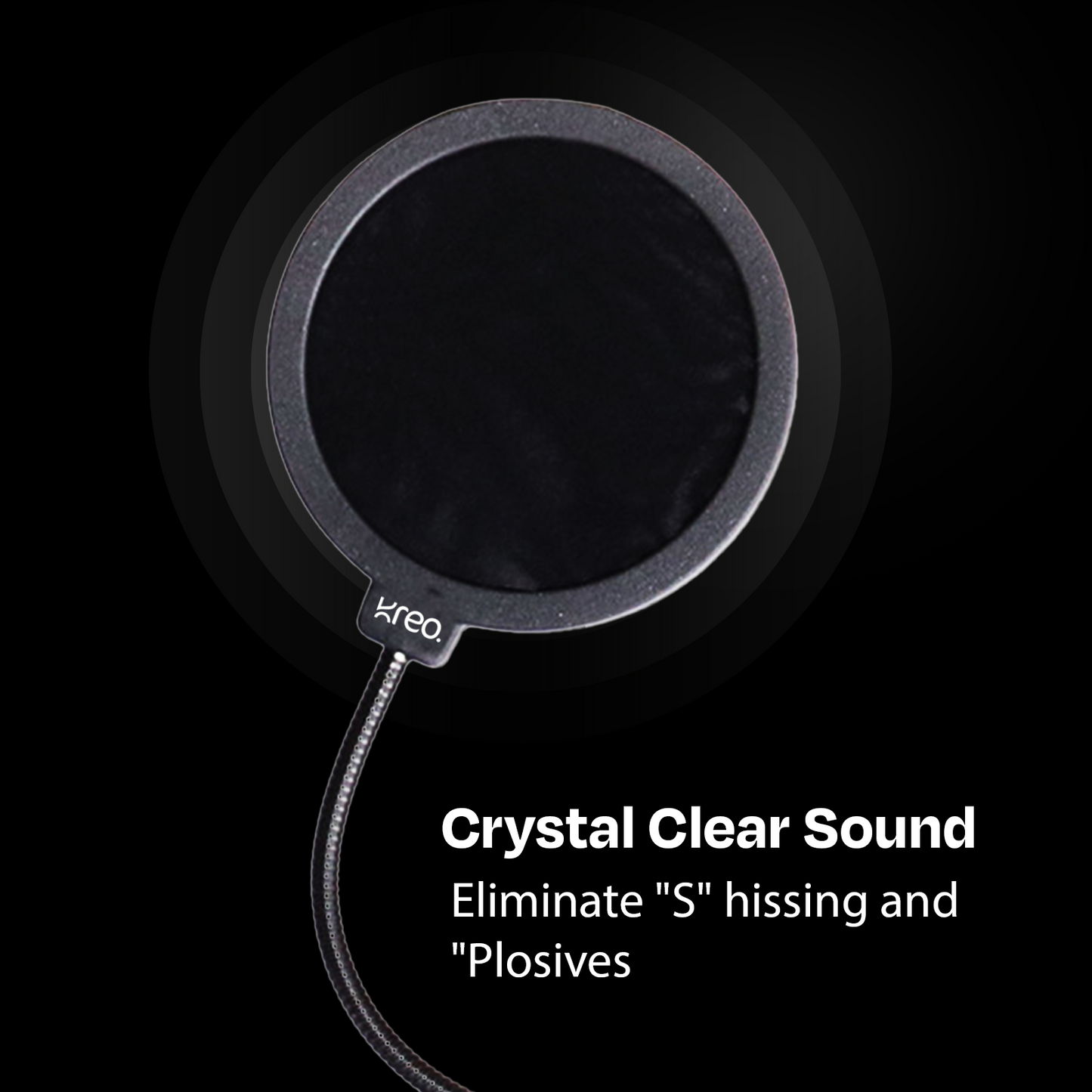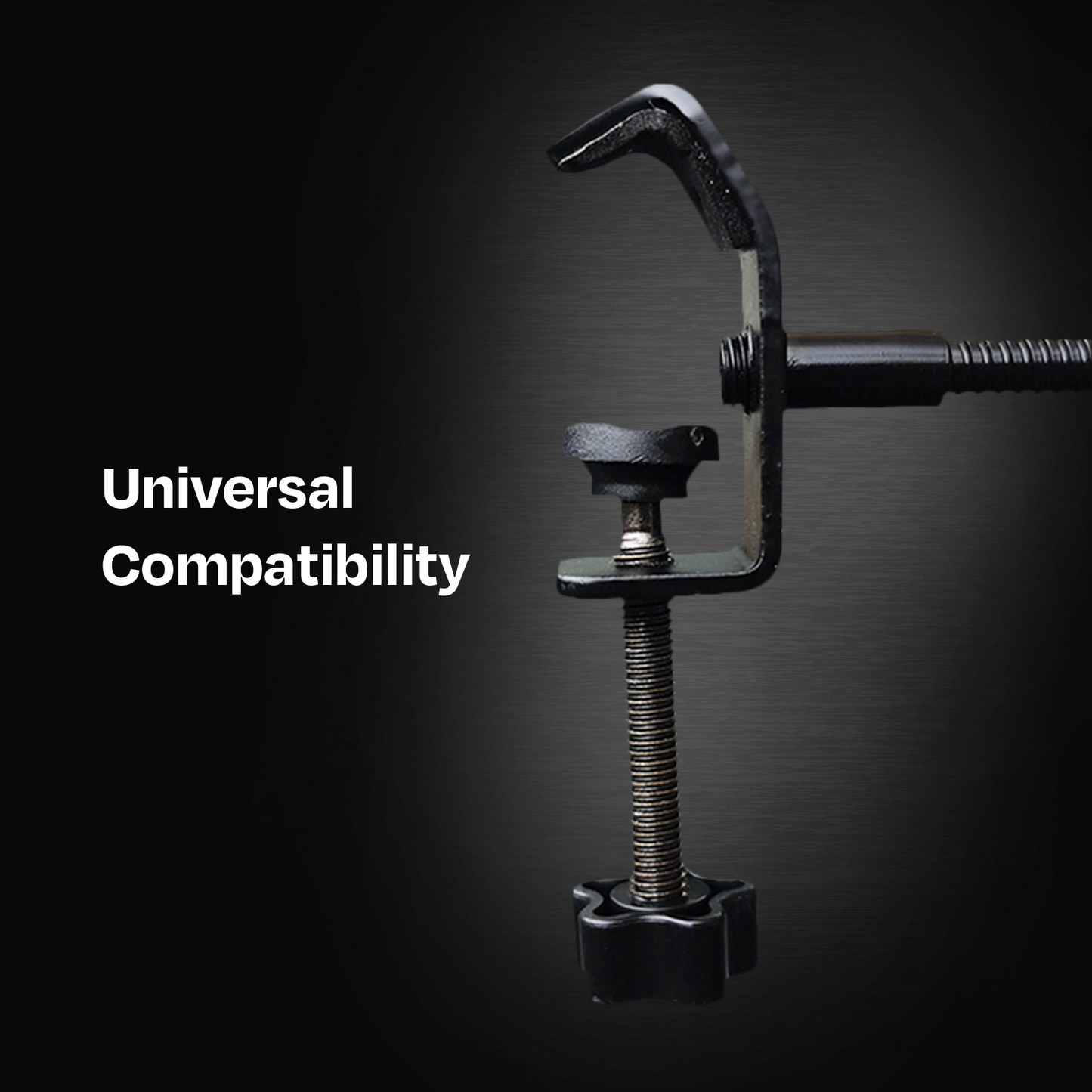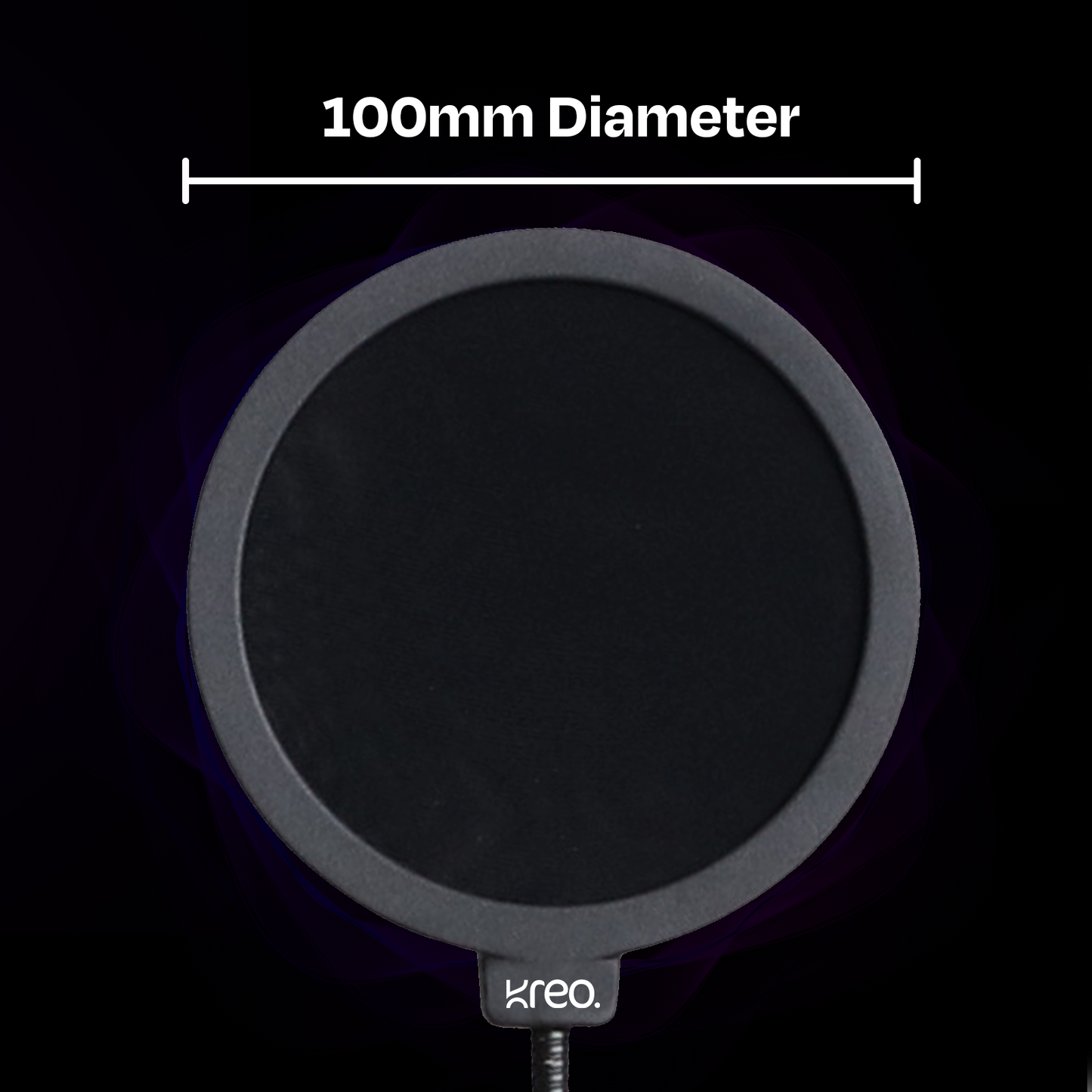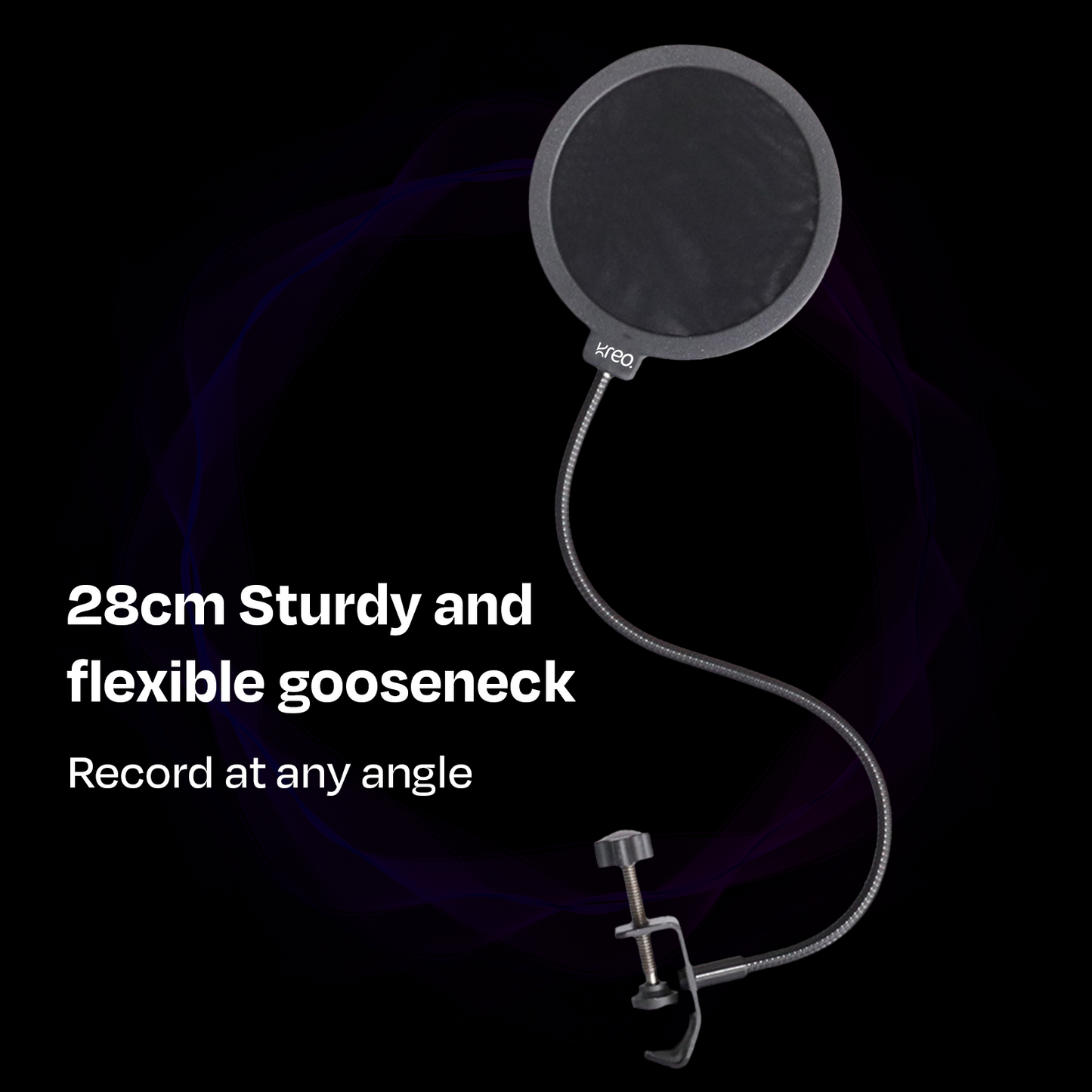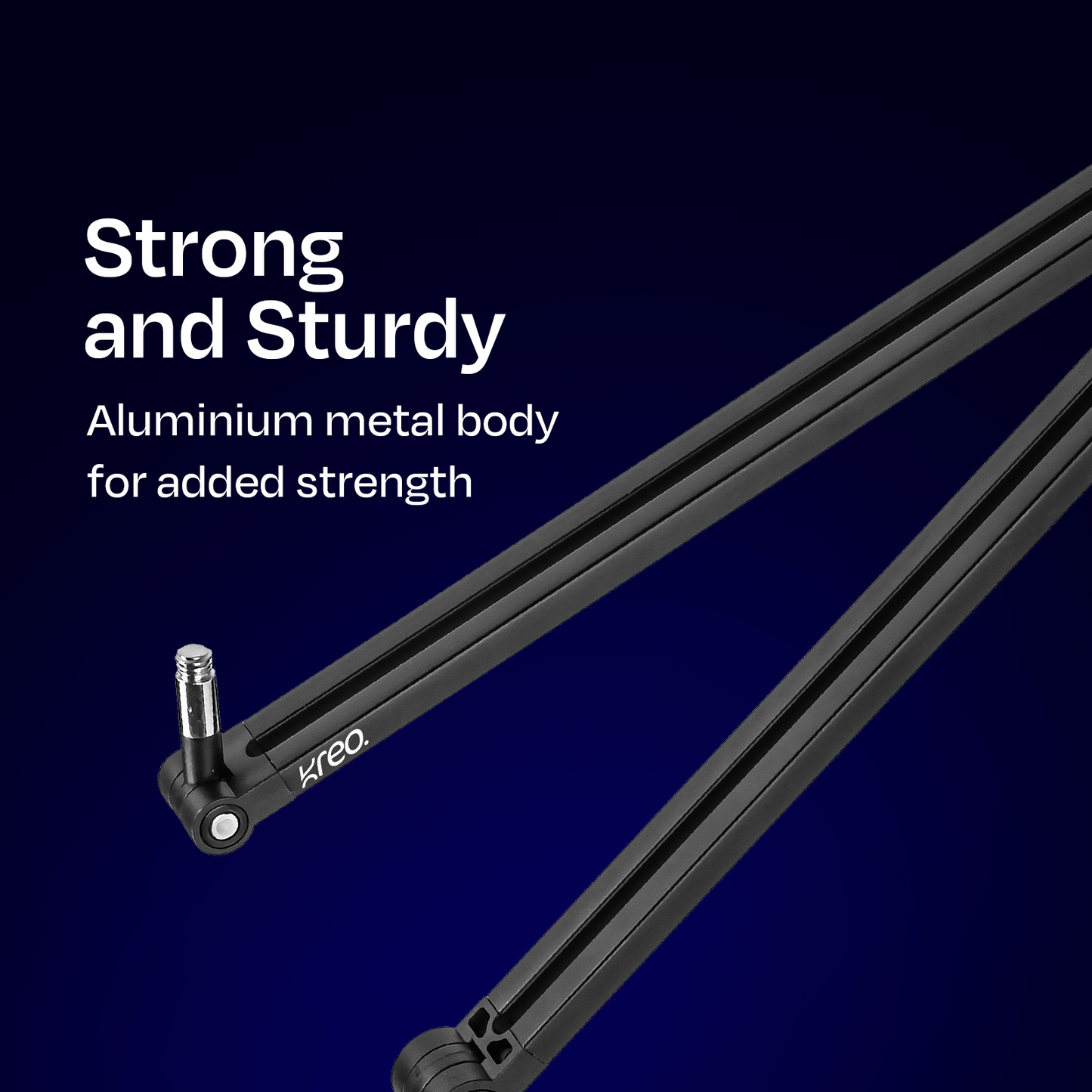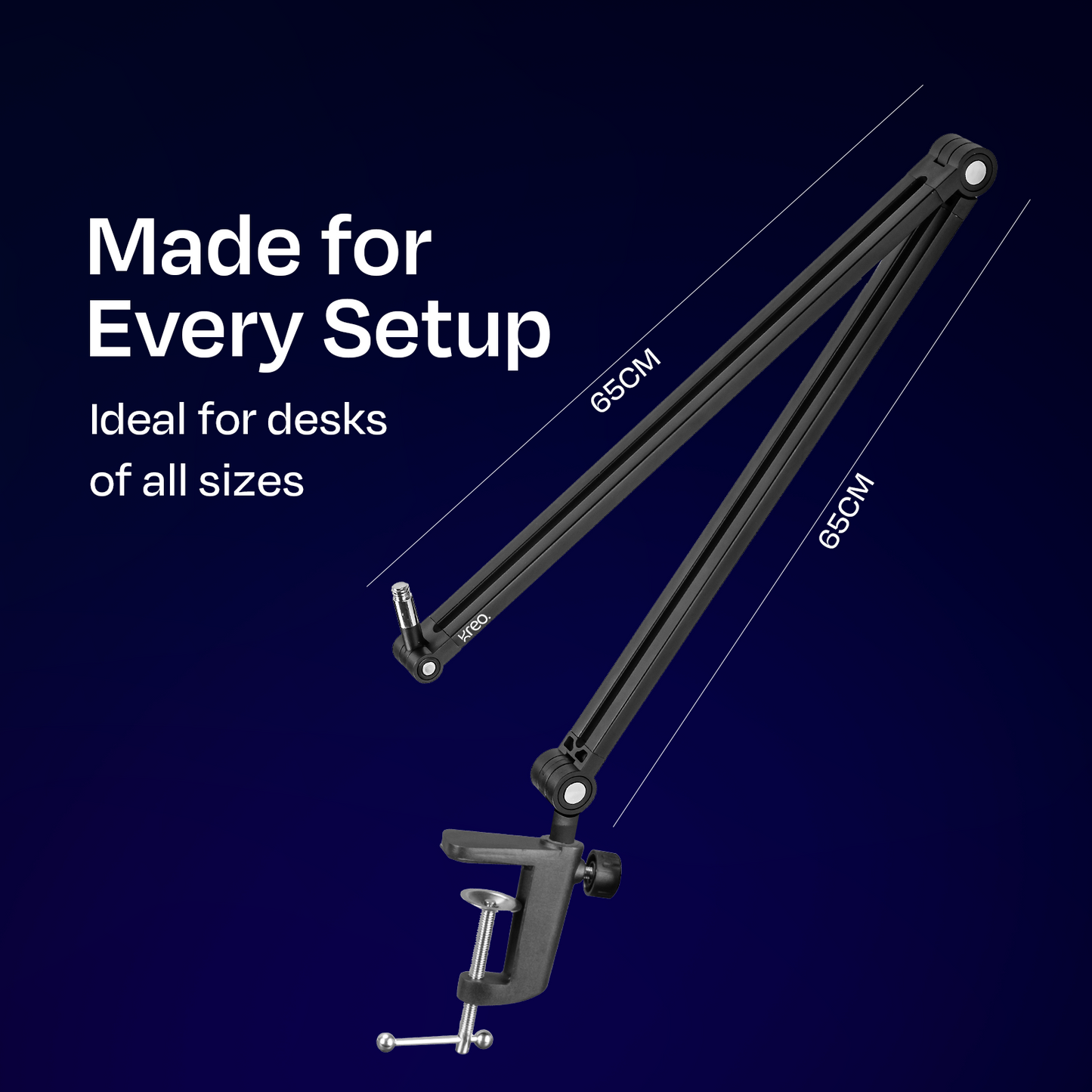 400 Days Warranty

Free Shipping

7 Days Replacement

Secure Payment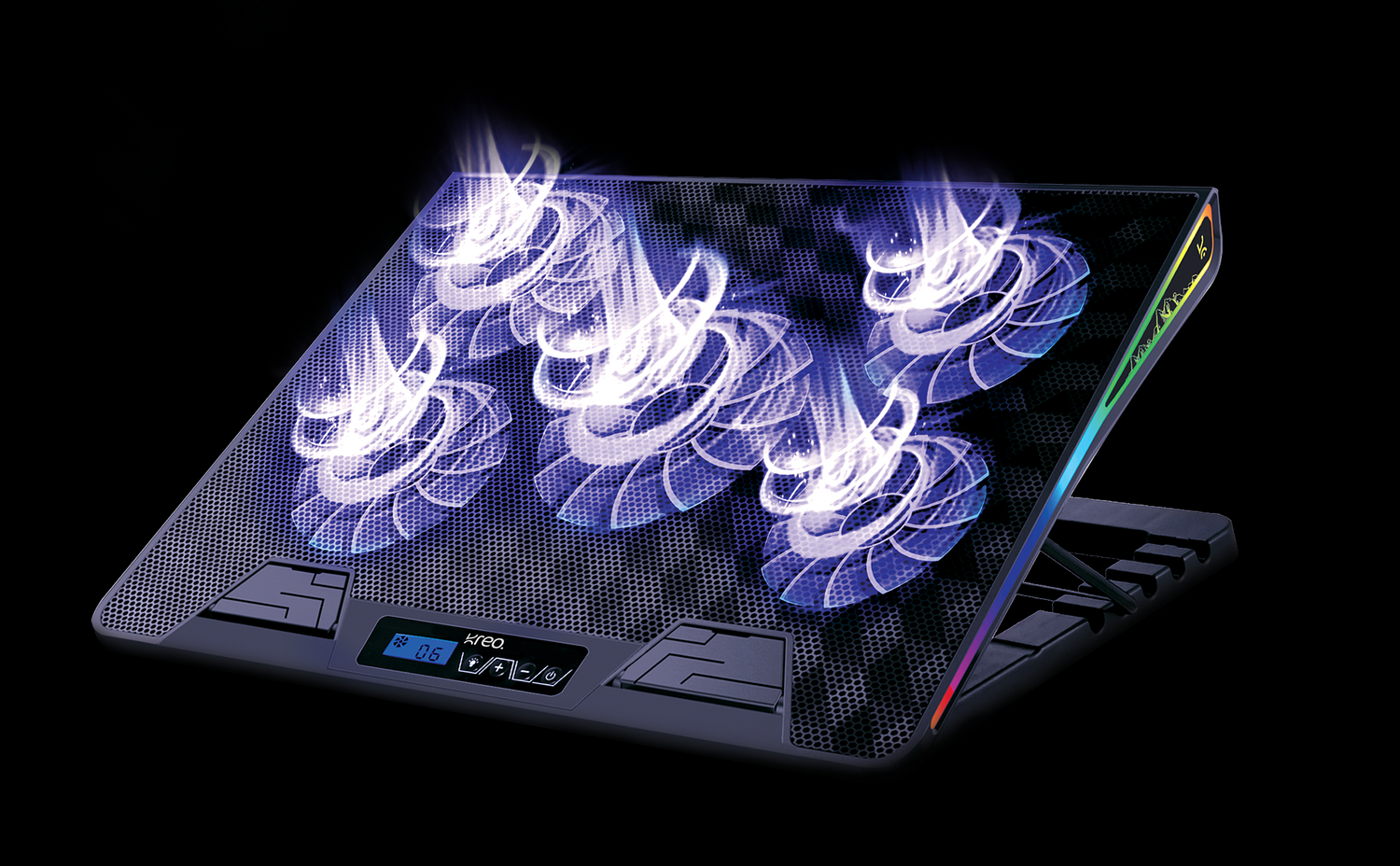 Effective Cooling with 5 Fans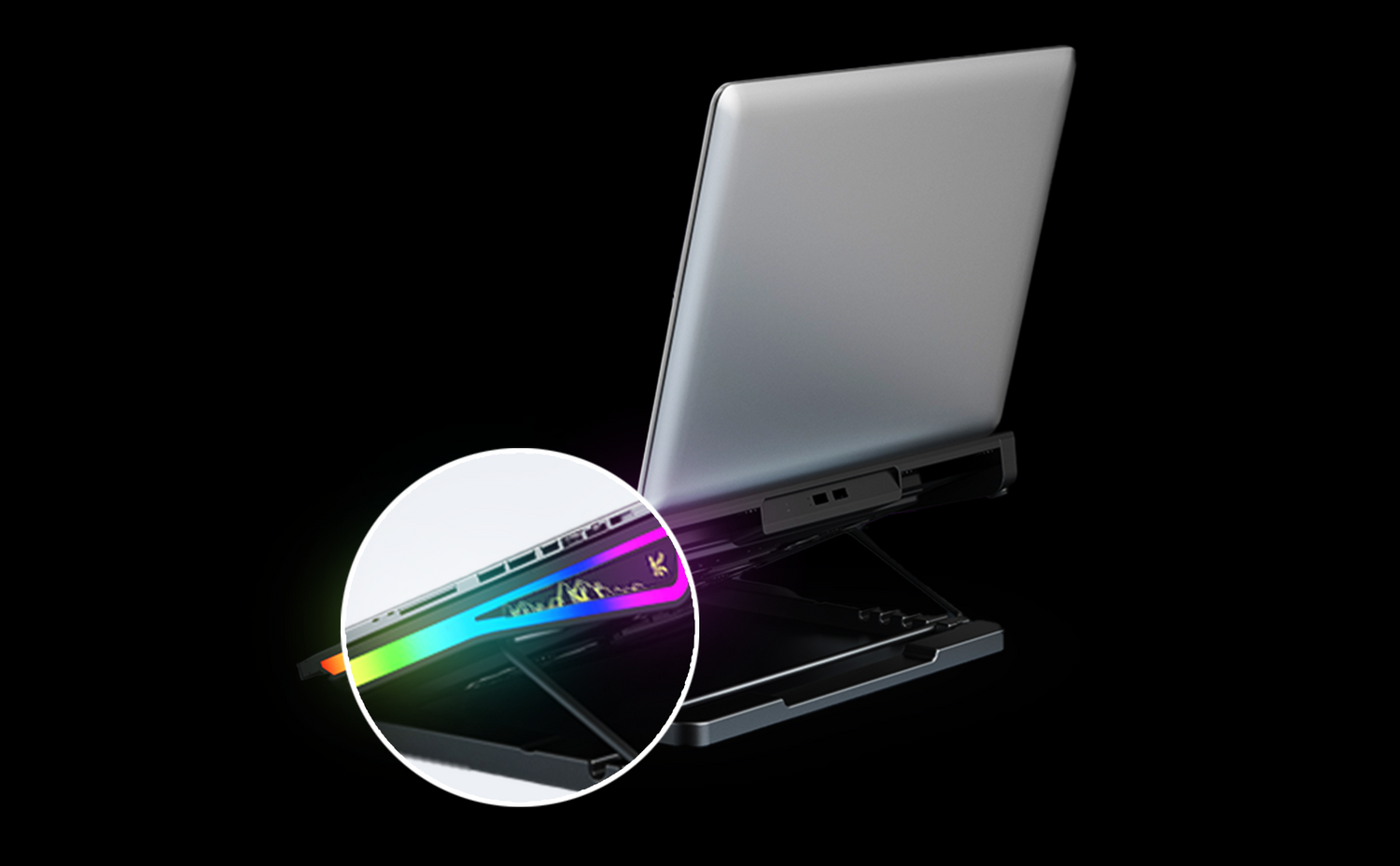 Enhance your setup with 10 RGB Modes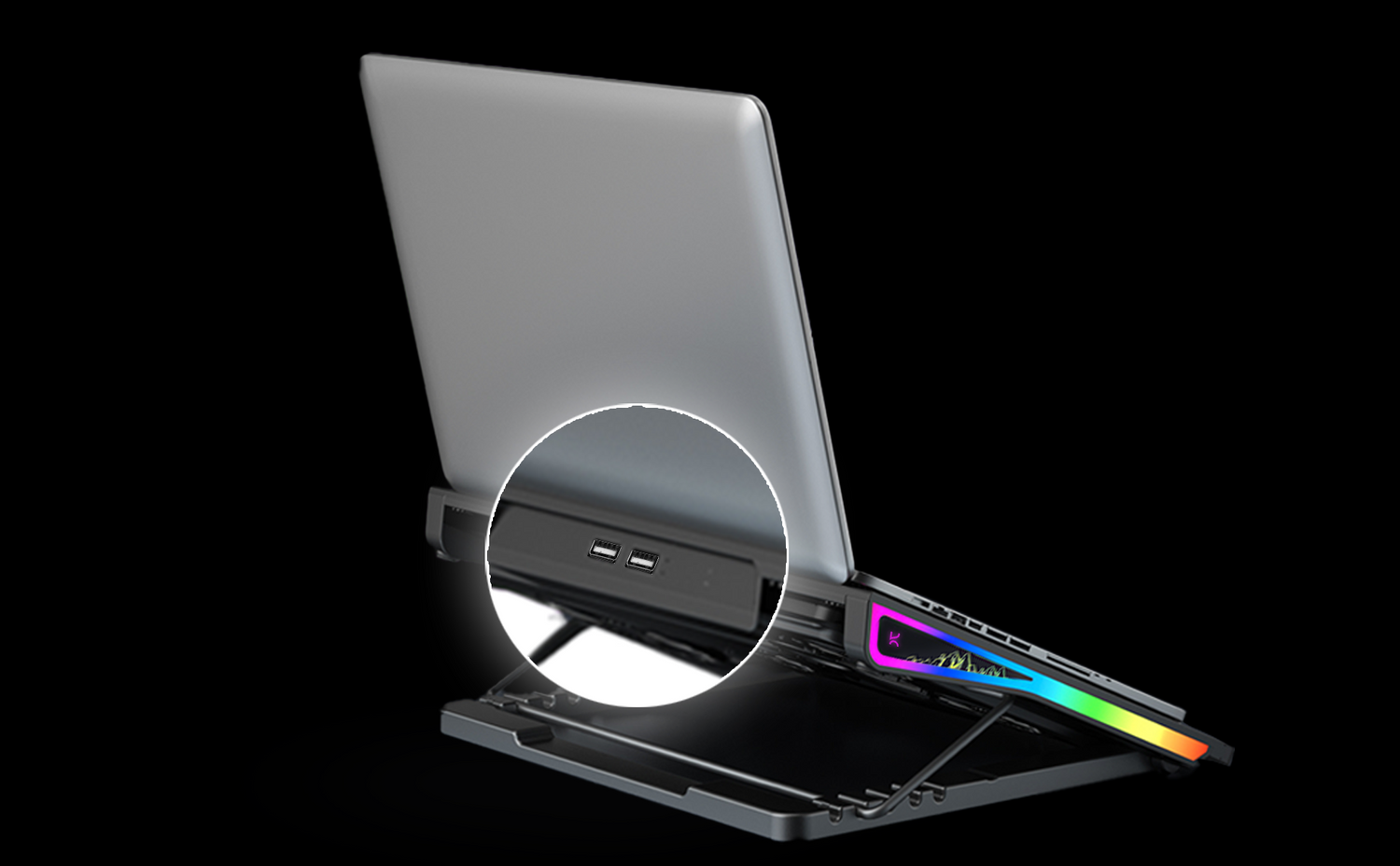 Super Connectivity with 2 USB Ports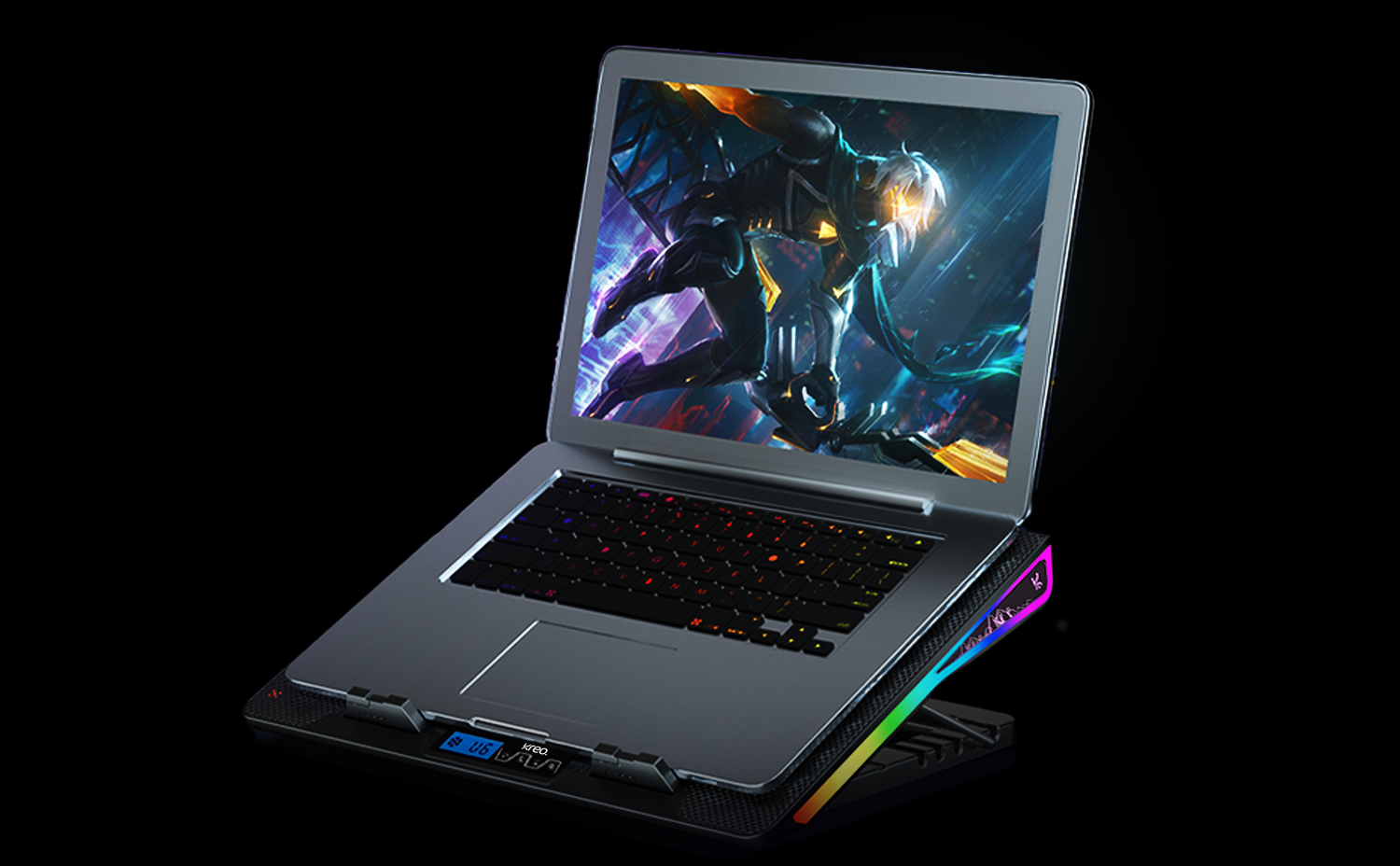 Ergonomic Setup with 5 different angles