What's in it for you?
🌟 Get your hands on Kreo merchandise. We're talking about fresh outfits, new products and more.
🌟 Sharpen your leadership skills, boost your creativity, & unleash your inner superstar.Get Access to the Kreo Community.
🌟 Stipend. You heard it right, You get an allowance for completing missions.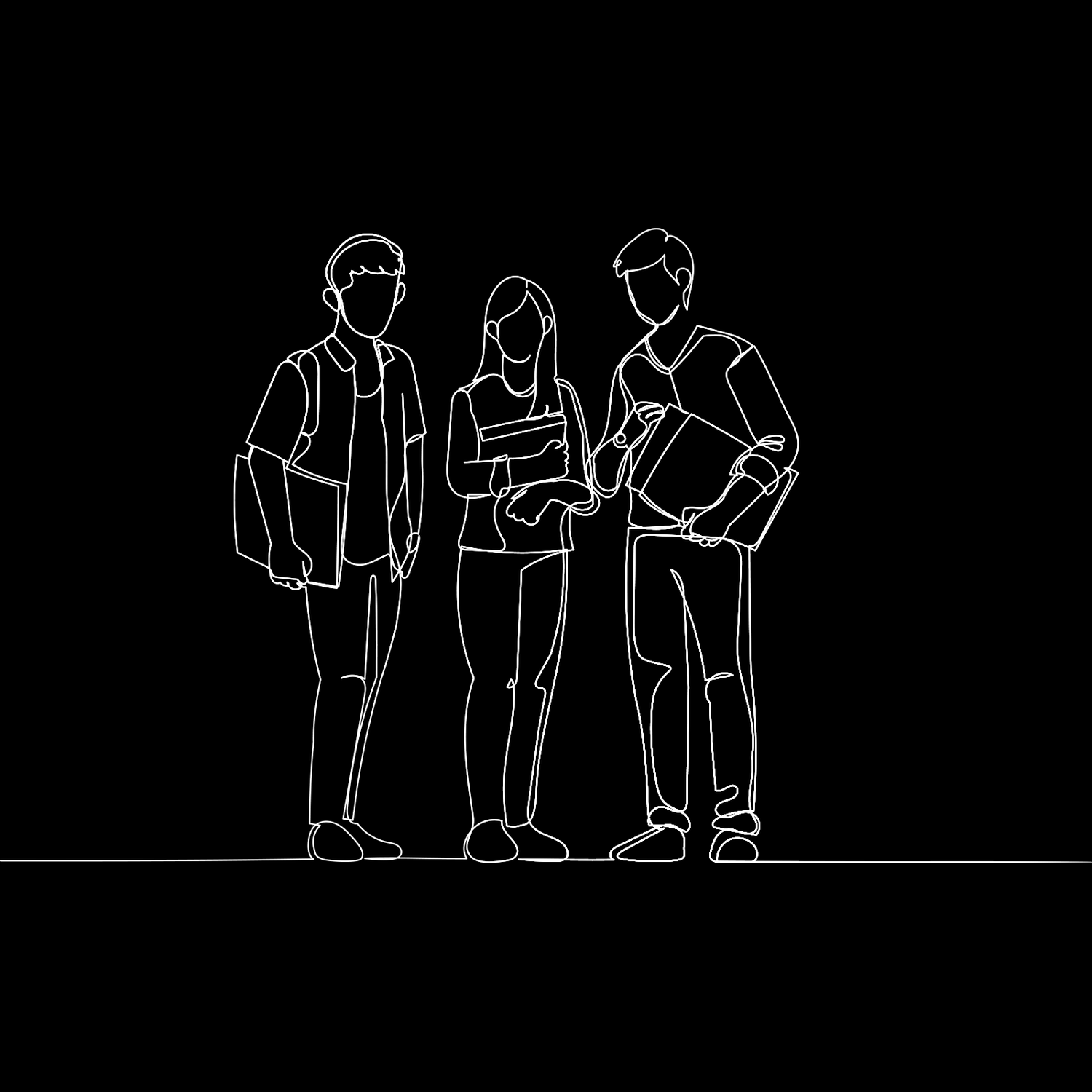 Ready yourself to discover, create & imprint your mark
Get ready to ride the wave of the Kreo Revolution, As a Kreo Campus Ambassador or as we will call you "KREON", you'll be at the forefront of a movement that's changing the game. We're rewriting the narrative on creativity, collaboration, and connection. Join us and become a part of the Kreo Revolution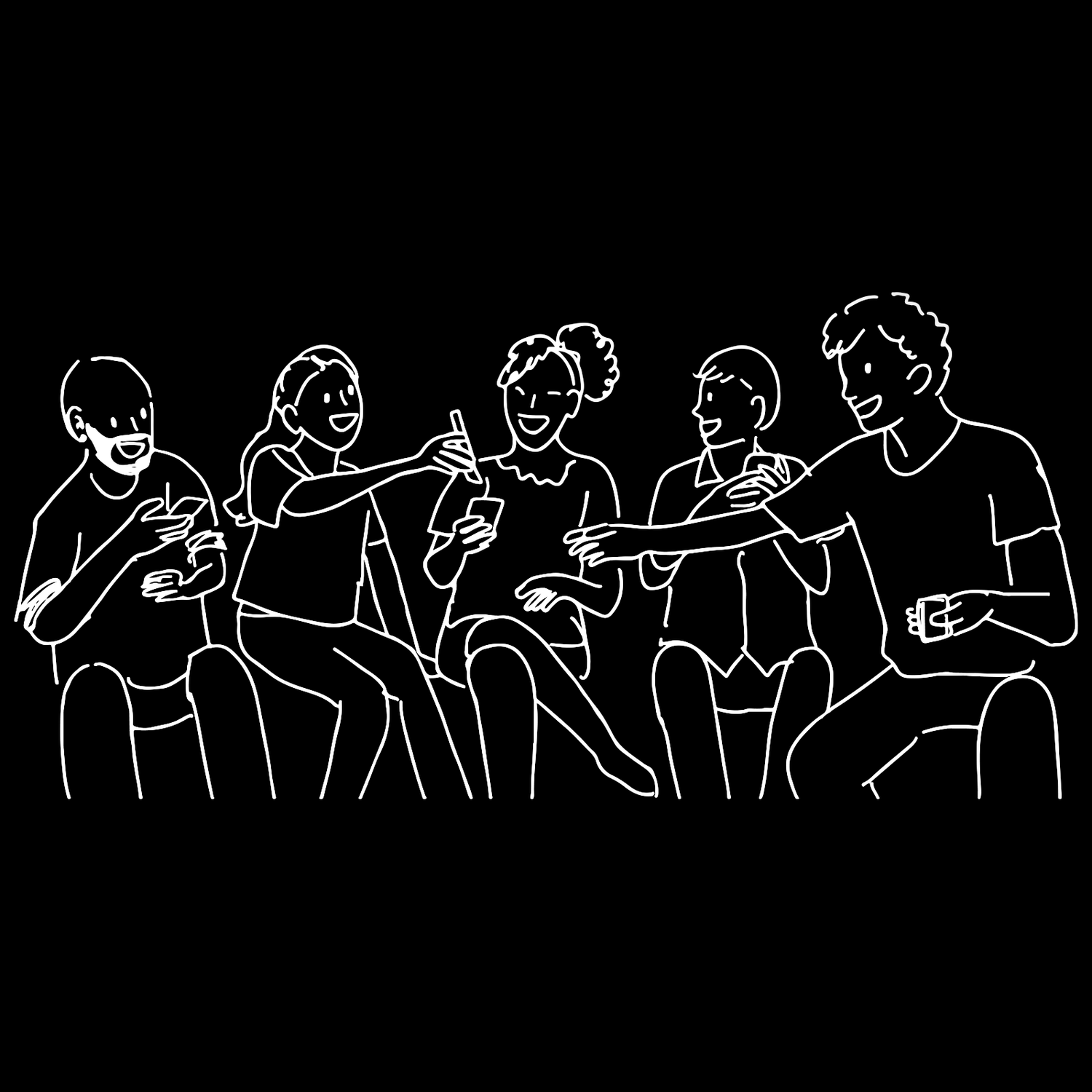 Embrace your inner alchemist and let your creativity flow
Awaken the leader within and elevate your skills to professional status. Cultivate your expertise in decision-making, team leadership, and communication. Craft content with finesse, and transform your visionary concepts into reality using our top-notch equipment. We're here to guide you on your journey to becoming a pioneering force on campus.
Embrace the power of your voice
Ready to connect with the coolest crew on campus? Say hello to the Kreosphere! Join our network of passionate individuals, industry professionals, and influential figures. Forge lifelong friendships, unlock incredible opportunities, and build a network that will take you places. Welcome to the Kreosphere!
FAQ's
What is the Kreo Campus Ambassador Program about?

Introducing the Kreo Campus Ambassador Program, dedicated to fostering a nationwide network of driven and like-minded students.

This initiative provides a wealth of opportunities for personal and professional development, empowering you to thrive in your chosen fields BEYOND LIMITS
Who can Apply ?

Minimum 18 years of age
Strong written and verbal communication skills in English, Hindi.
Graduate and post-graduate students, currently pursuing their degrees in India
Are there any incentives for being a student ambassador?

Indeed, this is your chance to cultivate essential skills in strategy, communication, and leadership, all while reaping well-deserved rewards. In addition to valuable career-enhancing insights, you'll enjoy enticing perks, including a monthly stipend ,Kreo products & exclusive members-only merchandise.
What are the time commitments to being an ambassador?

In addition to bi-weekly evening meetings following their college hours, our ambassadors will be expected to diligently fulfill their weekly responsibilities and provide support for various campaigns and projects led by the primary Kreo team as necessary